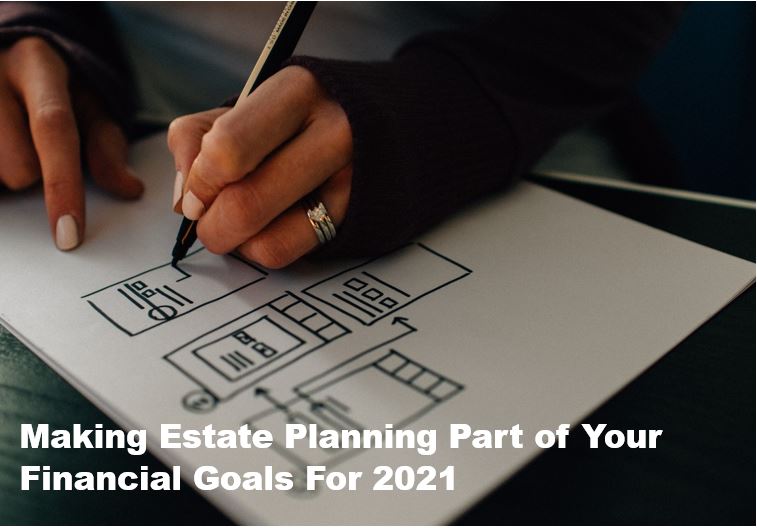 As a wealth manager who has helped clients and their families manage and plan their personal and family finances, I would highlight estate or legacy planning in addition to retirement planning as two areas for setting your financial life goals.
What should a trust officer do when the settlor who is also the named discretionary beneficiary called to request for an ad- hoc lump sum distribution of $25,000 in addition to the monthly allowance he receives?
As high-net-worth individuals (HNWIs) transition through their wealth cycle, they inevitably face numerous challenges relating to the creation, accumulation and preservation of their family wealth.