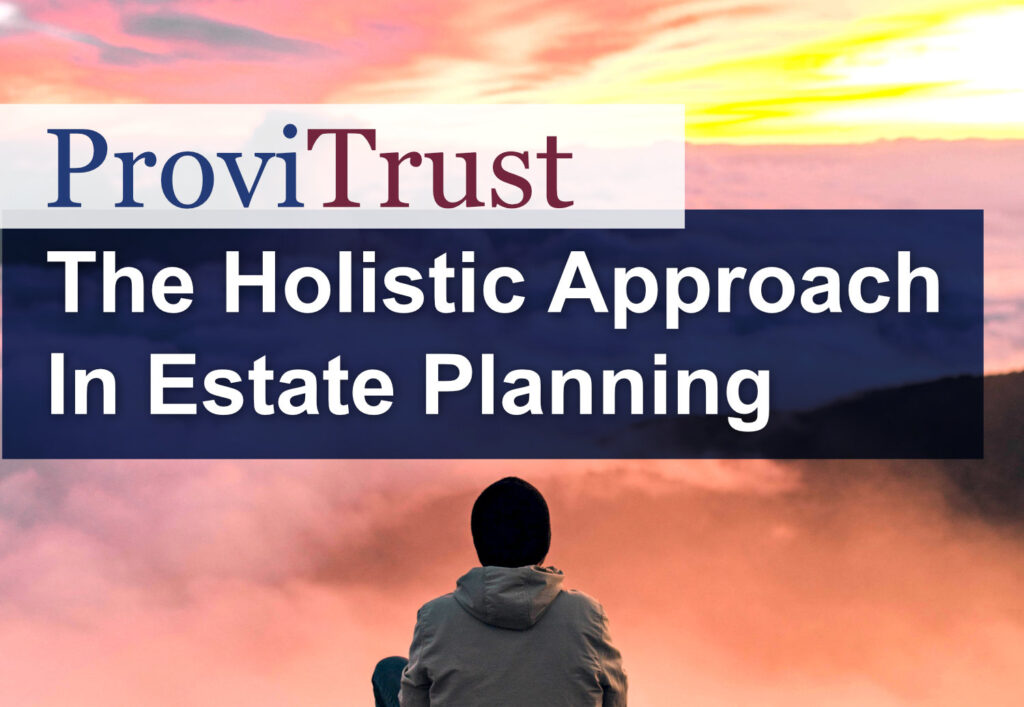 For many Estate and Succession Practitioners (ESPs), the holistic approach in estate planning involves them identifying suitable estate distribution objectives for clients. This includes the proper understanding of each client's unique family circumstances. A properly drafted Will and Testamentary Trust ensures the estate of the deceased will be distributed according to his/ her wishes. This helps to achieve desired objectives for their beneficiaries, through staggered distributions or a later vesting age. It potentially mitigates issues that may arise; such as where the beneficiary is an aged spouse, a minor child, a spendthrift individual, a mentally incapacitated parent, or one facing creditors' claims.
While most assets can be covered in the Will, CPF Savings do not form part of the estate and hence is not covered under a Will. ESPs have faced numerous clients' requests seeking distribution solutions for their CPF savings which they have accumulated over the years. Since CPF savings cannot be willed away, the CPF nomination becomes imperative to ensure that their savings will be transferred to their intended beneficiaries. But there are limitations with the CPF nomination if there were intentions to achieve the same distribution objectives as planned for the rest of the assets under a Will. Under the present scheme, the CPF Board pays a lumpsum which may be untimely because the beneficiaries may receive it when they are financially immature. There is also no protection of the lumpsum pay- out from creditors should any of the nominees face creditor action.
With ProviTrust, launched by EPPL Digital, it now provides the option for CPF account holders to make a nomination to a trustee, and this allows flexible distribution, such as setting a later vesting age for the beneficiary to receive the nominated sum or for payments to be given in a staggered manner over certain periods. In addition, a trustee can exercise discretion to hold back the distribution when there are threats from the beneficiary's creditors.
The CPF account holder gets to appoint someone trustworthy and accountable. For example, the person appointed to act as the executor and trustee of his will could also act as the trustee for the ProviTrust. The appointed executor and trustee will not only distribute the estate according to his wishes but also follow the instructions to hold the CPF Savings in trust for the benefit of the beneficiaries.
With ProviTrust, the holistic approach in estate planning can truly be now realized!
This article was first published in our newsletter, The Custodian Issue 18 on July, 2021. Click here to access our latest newsletter.