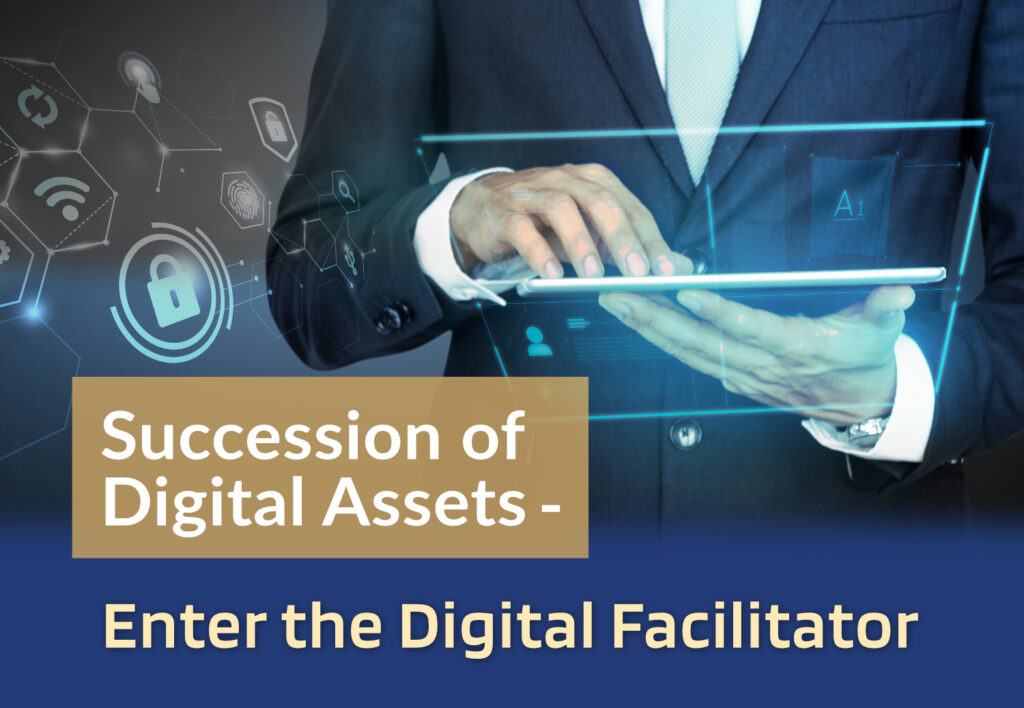 We present a case study on PreceptsGroup International's approach to the succession of digital assets. As it is a relatively new area for estate planners, we hope to meaningfully add to the ongoing conversation and literature relating to it.
PreceptsGroup International (previously known as Rockwills Singapore Group of Companies) is an established full-fledged estate and succession planning service provider, covering Wills, Trusts, estate administration, corporate services and education.
Based in Singapore, the firm is a pioneer in providing estate and succession planning services in the region. Its clients are served by a team of more than 600 estate and succession practitioners. The firm is dedicated to providing comprehensive planning and solutions for wealth distribution, wealth succession and estate administration for families and businesses.
PreceptsGroup International recognises the changing nature of digital assets. There is an acceptance that the firm cannot assess succession planning today for digital assets that has to be carried out in the future. "This will have an impact on, and present hurdles to, the people who are entrusted with the responsibility for succession," says PreceptsGroup International Chief Executive Officer Lee Chiwi.
Another problem that PreceptsGroup anticipates with the succession of digital assets is that an executor might regard it as too risky to hold onto secret access codes, PINs and passwords that are associated with digital assets. Such information could be inadvertently leaked, altered or stolen before it can be stored safely.
Easing the burden on executors
Against this backdrop, there is a need to absolve the appointed executor and trustee of liability when they encounter hurdles in administering the succession of digital assets. Otherwise, it is not hard to imagine that the burden would deter anyone from taking up the role.
"The Digital Facilitator is a person other than the executor and trustee who handles some forms of digital assets and cooperates with the executor," notes Mr Lee. Other terms used by estate planners to describe the same function include Digital Executor, Digital Administrator, Digital Manager and Digital Agent.
The Digital Facilitator co-operates with the executor on digital assets of financial value. He is the person who is given access to digital assets. However, that does not make him the owner, unless the asset is expressly given to him. It is just as if a person is entrusted with the keys to a house. It does not make him the owner of the house.
Anyone can be a Digital Facilitator as long as he or she is not a minor or of unsound mind. Typically, the Digital Facilitator should be someone whom the person who made the Will (the testator) trusts. An ideal Digital Facilitator is someone who is professional, tech-savvy, highly organised, detail-oriented as well as trustworthy and committed. Such people are not easy to find. For testators, they tend to be close family members or volunteers. Whoever is named, the choice of a Digital Facilitator is an important one for an above-board distribution of digital assets.
In the Part 2 of this case study, we look into how PreceptsGroup deals with the identification and categorisation of digital assets.